Dress Hire Is Here To Stay
UNLIMITED FASHION
We have an amazing range of hand selected International and Australian designer dresses at your fingertips.


WARDROBE MAKEOVER WITHOUT THE HANGOVER

Your closet is bursting at the seams and your still searching for that perfect dress. Your size changes, your style changes and your events change as the year progresses. Our closet is now your closet.

SMART WARDROBE
Our closet has exactly what you want. It takes up no space in your home. It can be delivered to your front door in 1-2 hours or overnight. Dry cleaning is on us!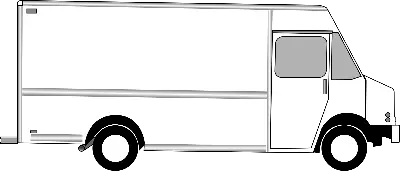 ECOLOGICAL FOOTPRINT
More than 500,000 tonnes of textiles and leather end up in Australian landfills each year. Join the power of Australian's and rent instead.